As a wife, mother of two, and creator, Sarah-Jane stands up for what she believes in, embodying and promoting authenticity, self-love, clean living, positive body image and integrity, all the while hoping that her values will be imparted to her young daughters Summer and Bonnie.

She embraces partnerships that align with her passions so that both parties can use their platforms to improve the lives of others. Since becoming a mum, Sarah-Jane has partnered with several brands who's ethos reflects the woman she is today, namely Sloggi Zero Feel underwear depicting and celebrating real curves, My Expert Midwife on a product range helping women in the postpartum period, Mattel for their diversity Barbie range and Pampers on their Ninjamas campaign helping parents and children dealing with bedwetting.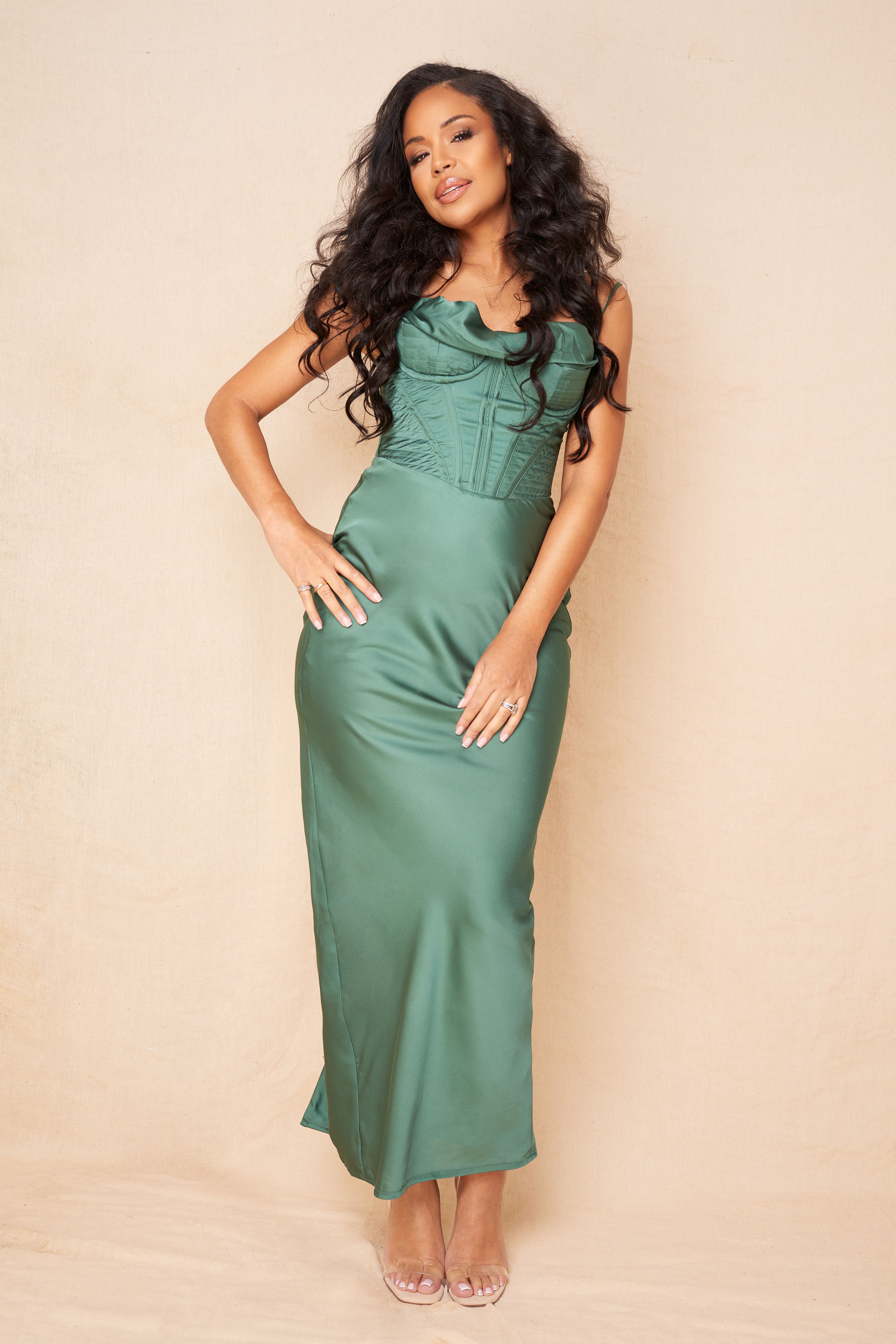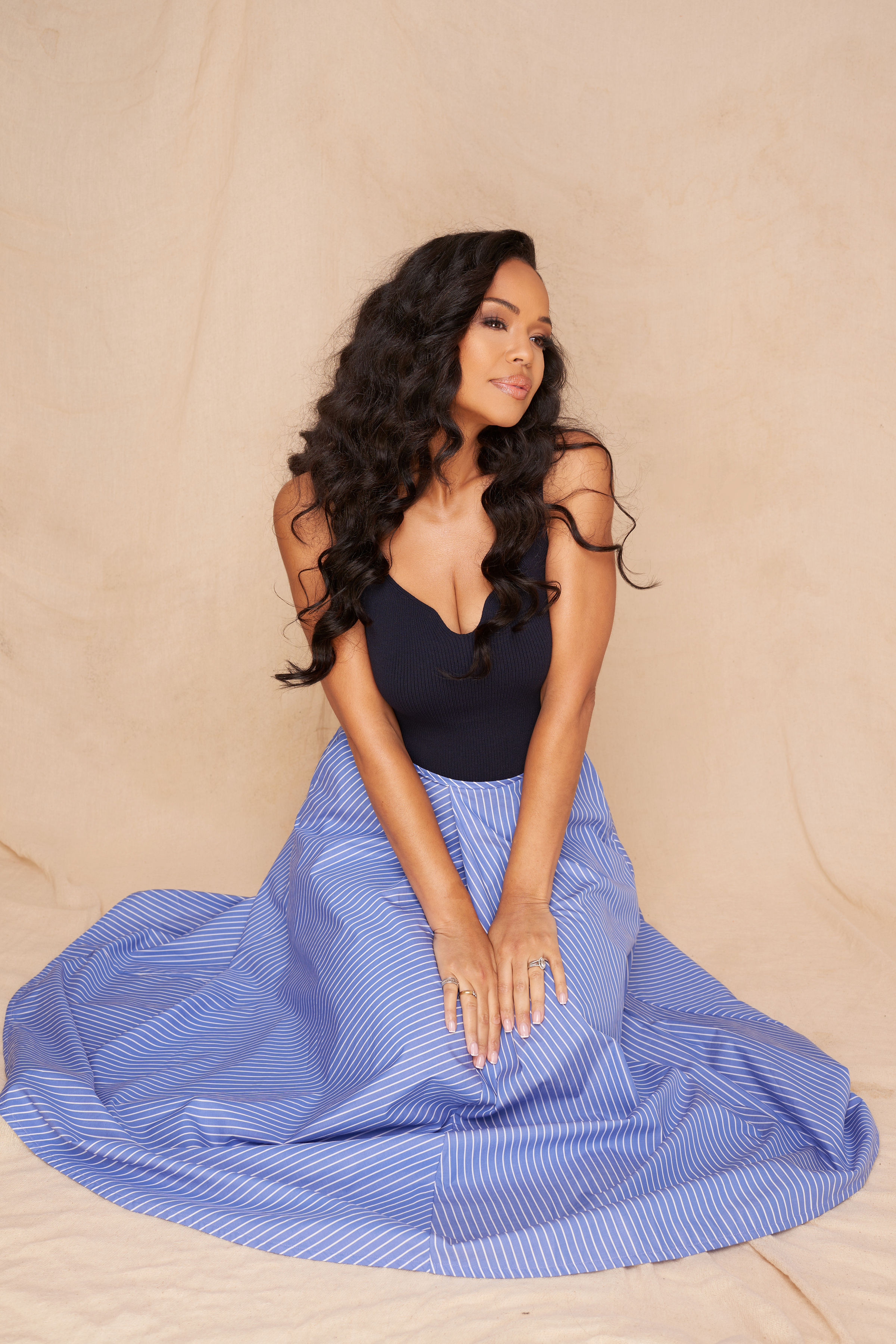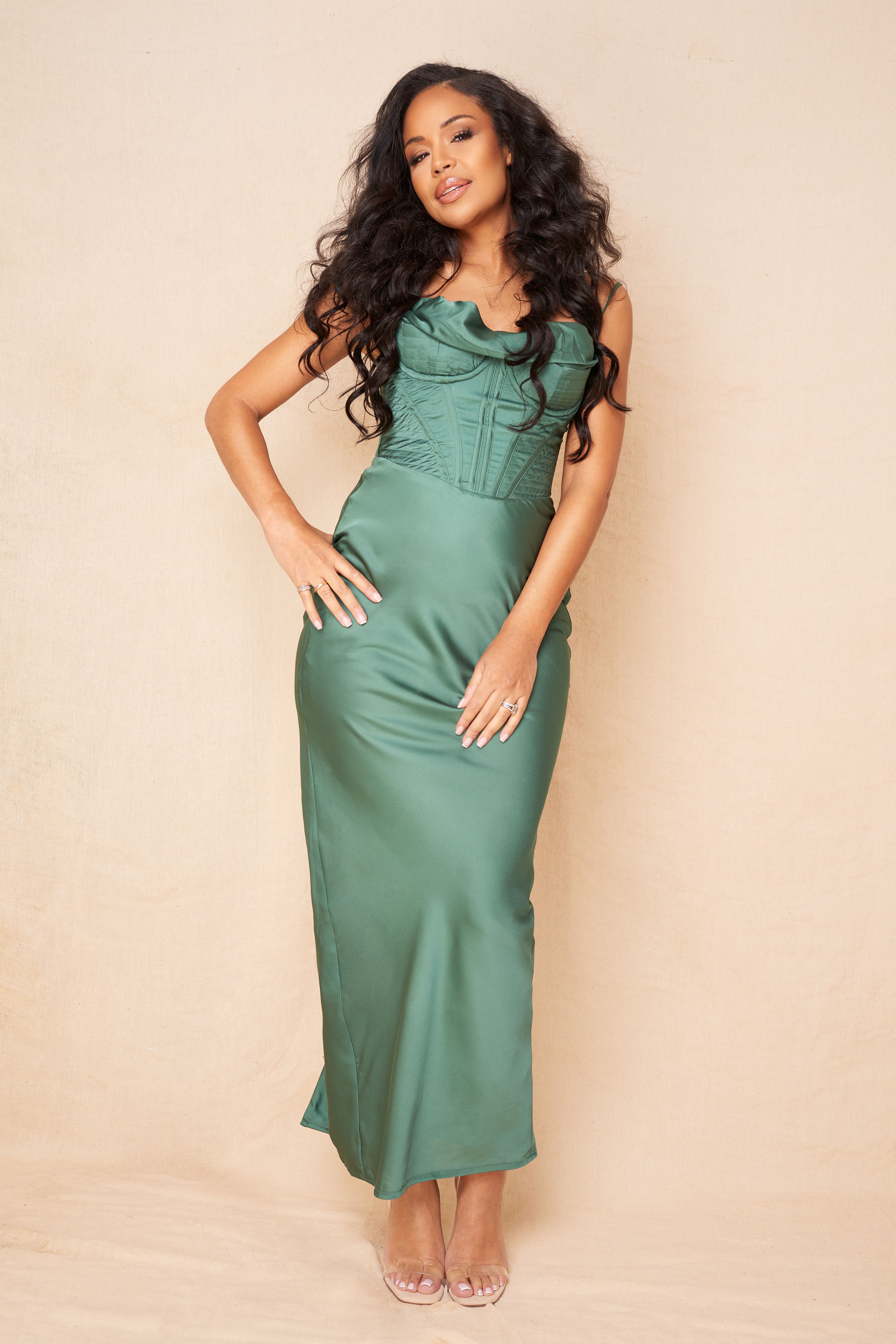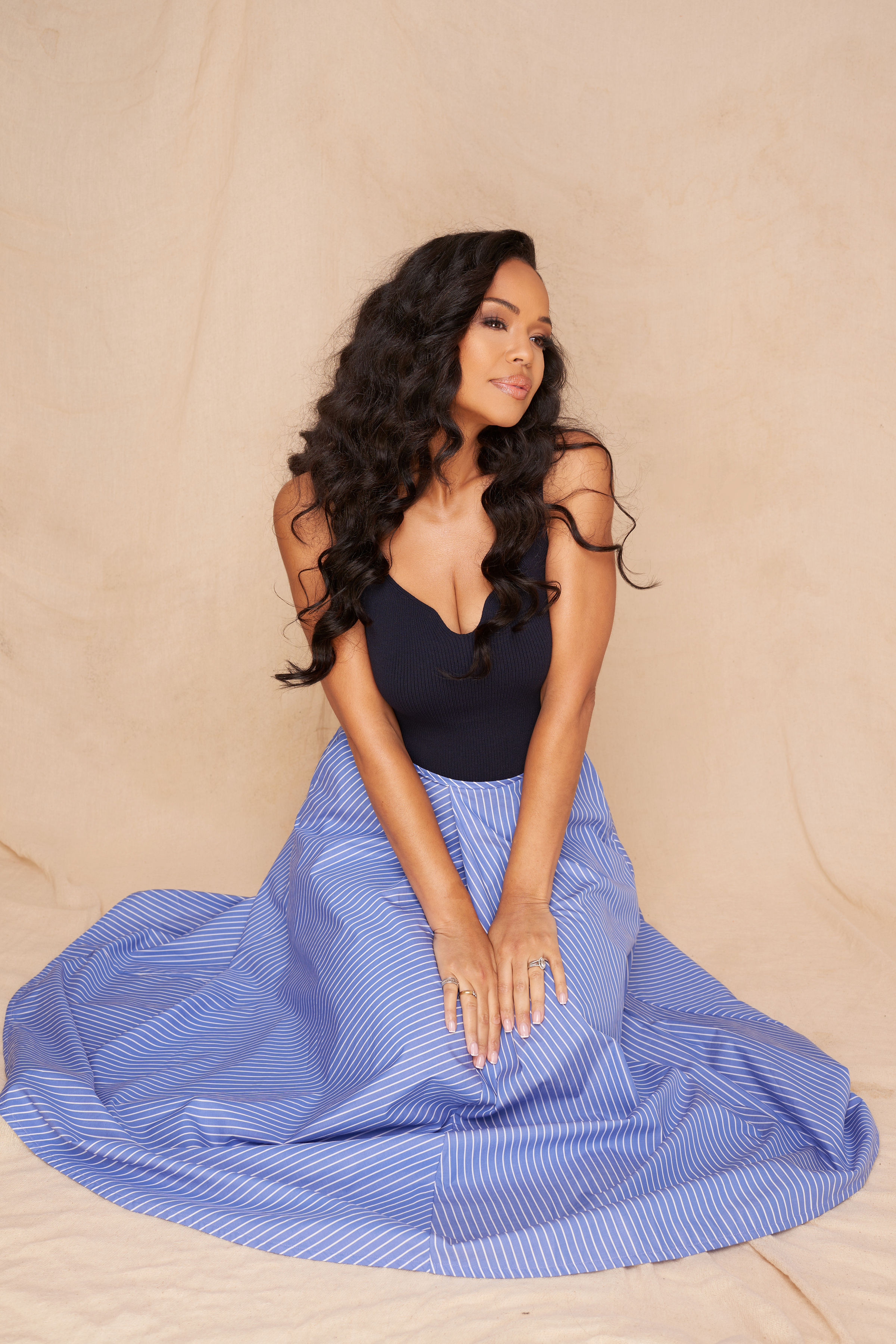 As a woman of colour thriving in beauty and hair space, Sarah-Jane has over the years collaborated with a plethora of global brands such as Loreal's True Match foundation, and Sleek hair to name but a few. And recently after spending the 2020 lockdown zeroing in on cultivating her curls, she now regularly and proudly sports her natural afro and is extremely passionate about promoting natural coils. Inspired by her journey to optimise her fertility after being diagnosed with endometriosis and fibroids, Sarah-Jane leans passionately into using clean non-toxic products that do not interfere with the endocrinology of a woman's body.

Sarah-Jane supports representation for all and is fiercely passionate about in particular the elevation of black women. She flies the flag for diversity at every age and stage of life and is constantly seeking to turn the volume up on the importance of seeing a diversified talent on screen, in children's books and in the toy industry.
Get In Touch
Partnerships
If you have a shared set of values and an interest in partnering, we would love to hear from you!